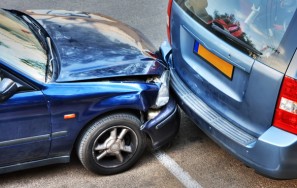 If you have been involved in any type of road traffic accident that was not your fault then you may have the right to claim compensation from the responsible party...
Learn more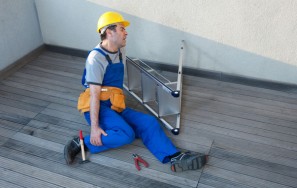 More than a million injuries are endured every year by people at work and while the majority are minor there are those that carry serious and even dire...
Learn more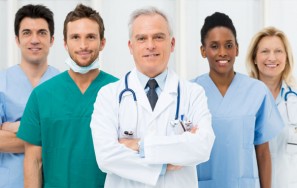 When we visit a doctor, dentist, hospital, or other healthcare provider we expect the best possible quality of care. In the UK we are fortunate enough to enjoy...
Learn more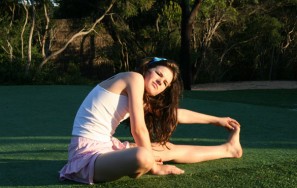 Sport is an enjoyable and healthy way to get some exercise, lose weight, and even to meet other people with similar interests to your own. There is some inherent risk...
Learn more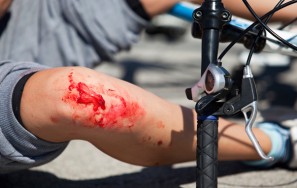 Cycle injury claims are more common than you might think. Increased congestion is one of the reasons that so many people now turn to their bicycles as an...
Learn more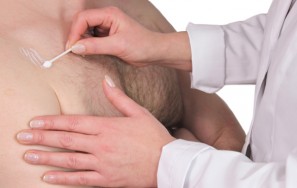 Your employer has a responsibility to ensure that you are safe and free from injury and illness while you are completing your daily work routine...
Learn more